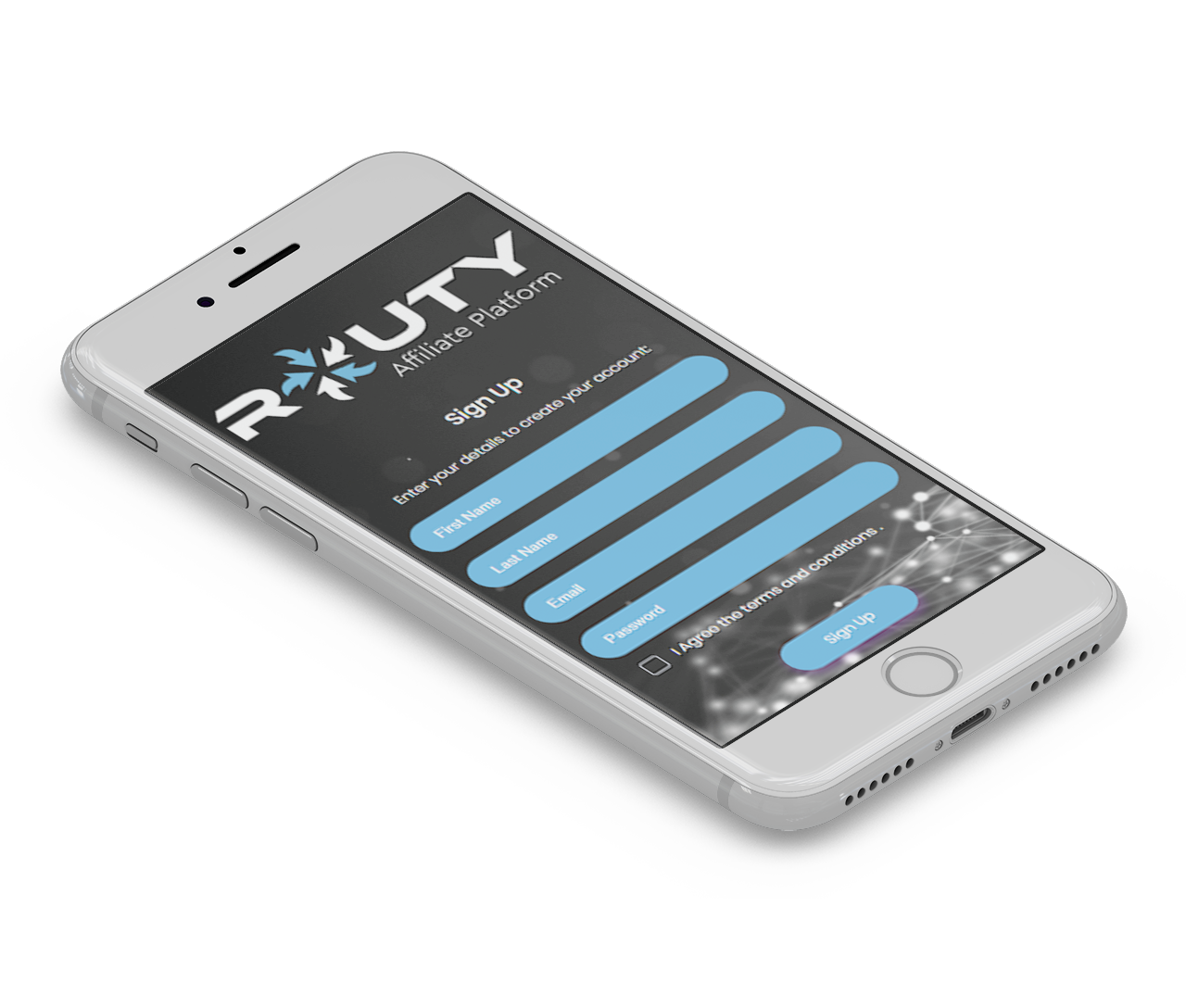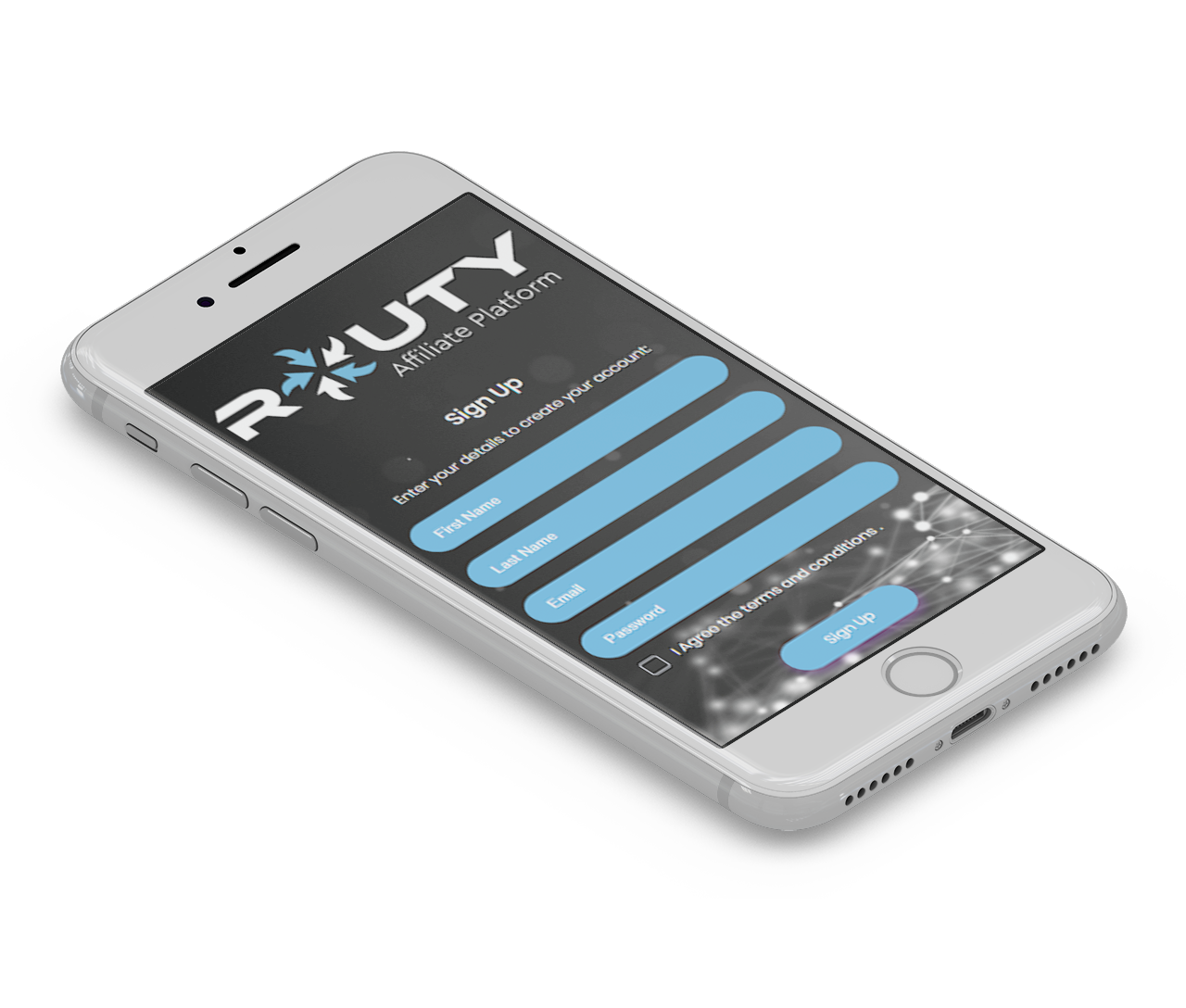 Because every click counts.
Knowledge is power. And with Routy, you'll be able to know exactly what your traffic does, from the moment a link is clicked.
Invoice faster & cheaper
Enjoy the benefits of an affiliate marketplace to control and manage your gambling site's invoices better than ever before. The cloud service that drives better deals.
Our support ensures your success
The Routy team is made up of affiliate marketers and BI experts, who will stop at nothing to help you earn more money per click. We get to know each affiliate, foster relationships with every account manager and harness the power of the Routy platform to win you more and better deals that you could possibly imagine.
With over 10 years of combined experience in the affiliate world and extensive work with affiliates of all sizes, The Routy team is positioned to position you for affiliate success.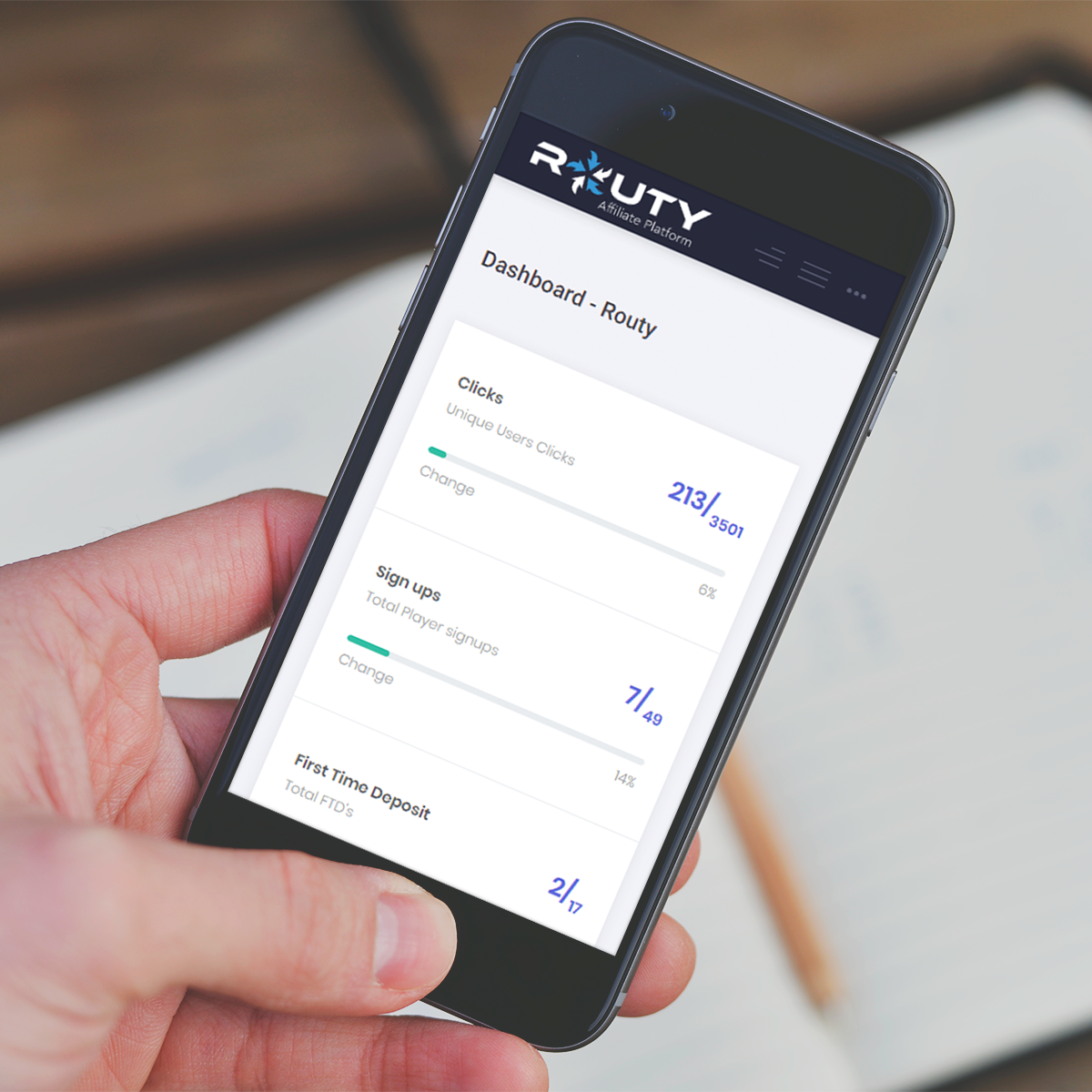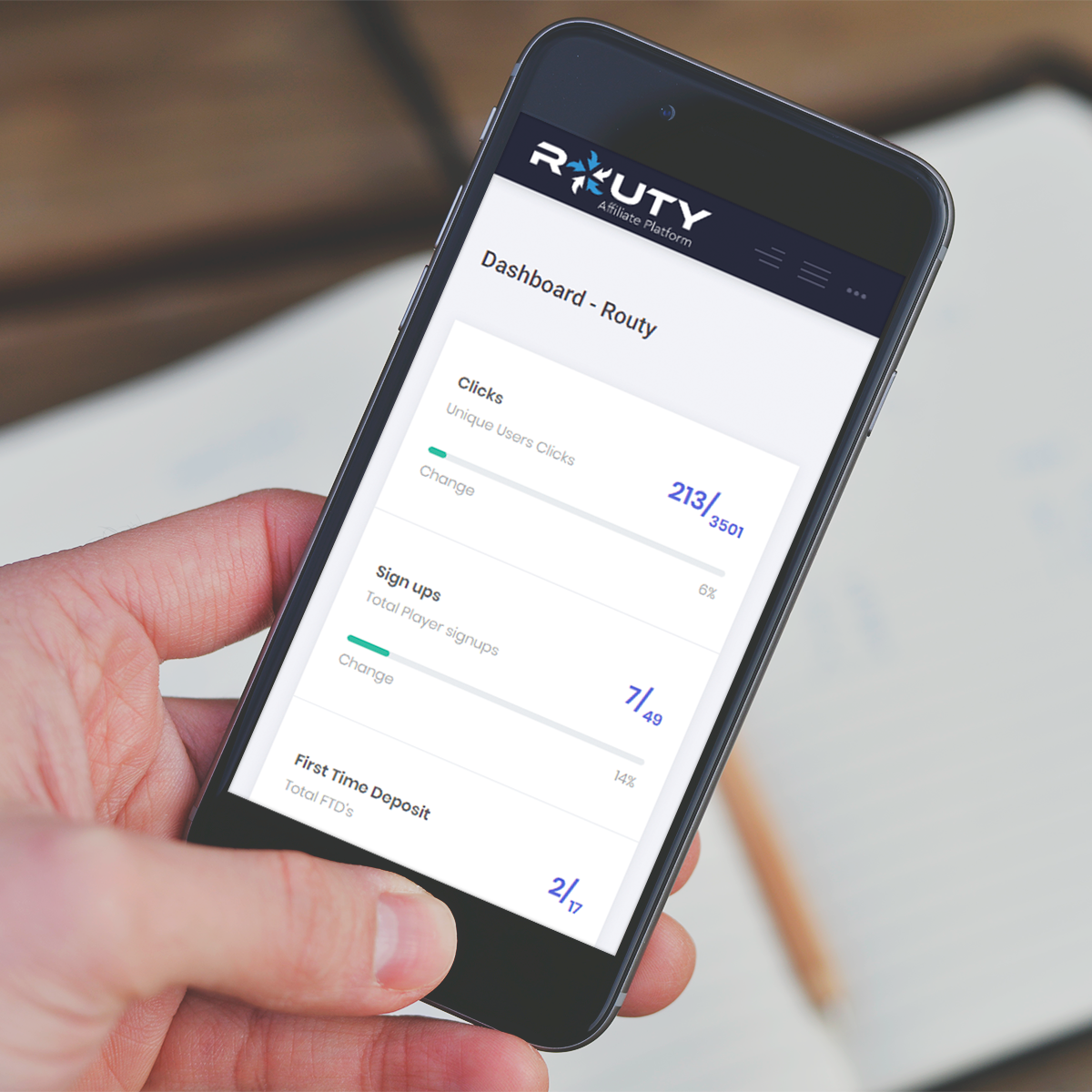 Testimonials
Our cloud affiliation platform provides significant added value for your gambling site. Manage and examine invoices better, with Routy.
Routy is an affiliate platform that allows you to easily organise all your links and monitor the best performing campaigns and casinos. You will be able to increase your conversions by targeting the best-performing links and gain unparalleled insights through our ground-breaking PPC integration.
Manager
The UK gambling market being extremely competitive, Routy is one good way to have an edge when it comes to knowing the players' value and taking the right actions.
Ceo
Routy gave us a clear image of our traffic. we manage to increase our revenue by 30%. Thank you!
Manager
Routy's analytical platform knows, in real-time, when and where to send requests – to brands that know how to convert.
Meet our Team
We put into this template a lot of work to achieve the desired effect.
Thanks to the work of our product is easy and pleasant.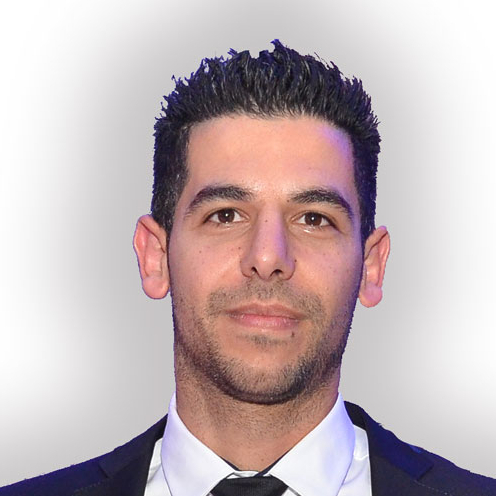 Haim Bell
Founder
Chaim Ben Lulu has been heavily involved in the sports and gambling industry for over 10 years, during which he developed, planned and built software systems for affiliates. In the last five years, he was instrumental in establishing independent affiliate companies and acquired significant experience in their technological and commercial management.
If you believe,you can achieve
Address
21312 Bilbo Baggins
Phone
(456) 345654
(456) 111-3213
Are you ready to affiliate the Routy way?
Let's connect. Sign up and discover how you can earn more clicks with our FREE, three month trial.